3 Home Security Tips To Follow When Planning A Vacation
February 15th, 2022
It's summertime, which for many San Antonio, TX residents means a Summer trip with the family to spend quality time together. Before you head out the door with only a lock on your front door to protect your entire home, check out these three home security tips you should follow if you're going on a vacation soon.
Hide Valuables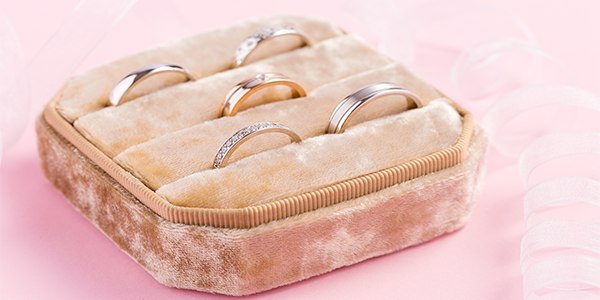 You may have a display for your valuables, but odds are, you want the items on that display to be there when you get back. Before leaving on your trip make sure your valuables are hidden and out of sight. The goal is to have a visible security camera on display, not valuables that will tempt an intruder.
Put the Emergency Key Inside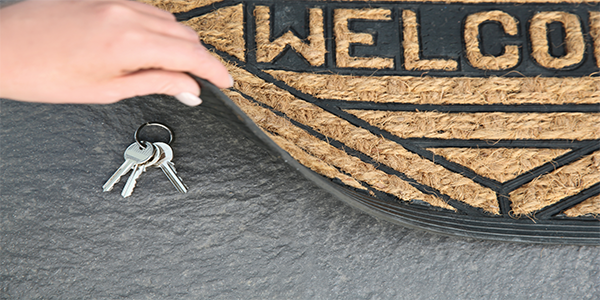 Do not leave the spare key under the mat, under the fake rock, or in any other well-known hiding place. Instead, make sure that it's securely inside your home.
Get a professional San Antonio home security system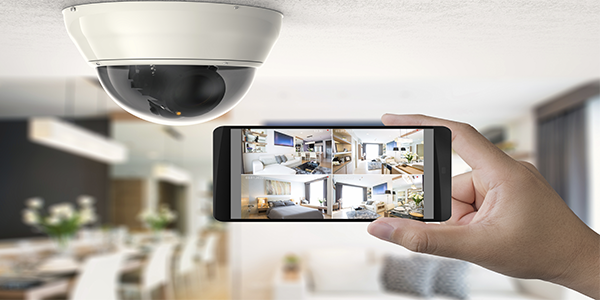 Your home's safety should not be a DIY project. Invest in a professional home security system and monitor your home from any mobile device while gone. This will bring you peace of mind and allows you to check on the family pet if needed. Advantages of a home security system include:
Home Automation
Access Control
Video Surveillance
And More
Call us today!